March 24, 2013 | Henri of Henri's Reserve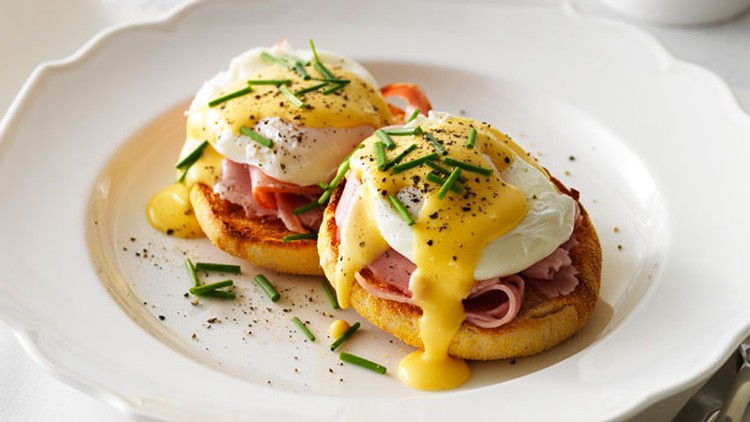 Bonjour mon ami,
Planning an Easter brunch? Wanting to do something special and innovative? Perhaps impress your friends with your Champagne savoir faire?
If you haven't discovered them already, may I introduce you to blanc de noirs? Blanc de noirs are made from 100% pinot noir grapes. So just like the wine, they are rich, smoky, spicy and pair beautifully with savory dishes like eggs, smoked salmon, etc…
May I suggest a boutique Champagne from my Reserve? Fleury "Carte Rouge" will impress in every way.
Bon appetit!
Henri
My boutique Champagnes are all "grower producers " (a trade term meaning the Champagne is produced on a private estate, by the same family who grows the grapes). For more on the terroir, artistry, and legacies of these families please visit "The Houses".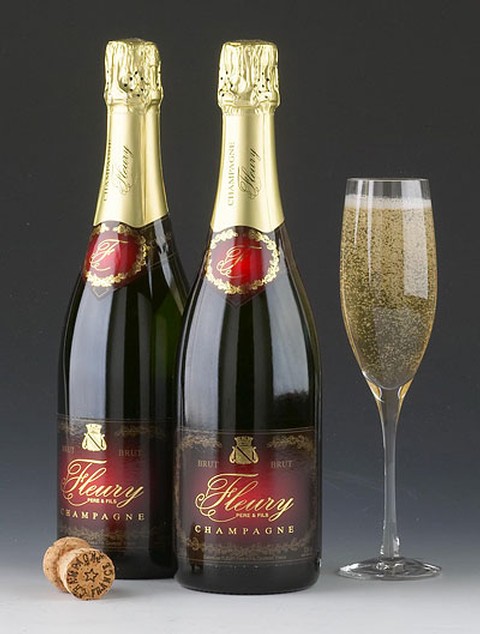 Commenting has been turned off.